Staying pays off – the 2- or 3-day festival package!
Festival ticket, accommodation, and numerous benefits
Lent-ing means socializing, therefore the Hotels in Maribor are offering special low-priced packages consisting of a festival ticket, including overnight stays and other benefits at a special festival price for all the festival enthusiasts, who would like to stay in Maribor a little bit longer.
All packages include the festival ticket Lenta, that enables you to attend more than 80 events in 9 festival days as well as free entry to all cultural institutions (Art Galery Maribor, National Liberation Museum, Regional Museum), free transport on all public city lines, and 50% discount for visitations of the swimming pool complex Mariborski otok – to relax after the exhausting festival nights.
Available are:
4* superior Hotel & Casino Mond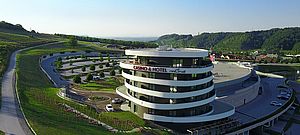 or a two-day package with additional benefits:
4* Hotel Betnava (further Information).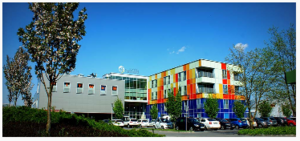 Further information:
TIC Maribor
Partizanska 6a
2000 Maribor
+386 (0)2 23 46 611
tic@maribor.si
Let's start Lent-ing together!